0 item
Ideally designated as the father of the contemporary fashion industry, Giorgio Armani is the Italian fashion house founded by the designer with the same name. this international fashion house designs haute couture, ready-to-wear designer apparel range, leather goods and a wide range of accessories including jewel pieces, watches, shoes and sunglass range. The brand strives to offer unmatchable touch of class while bringing the fine element of style into limelight. The Giorgio Armani sunglasses collection features a wide assortment of well-tailored frames precisely nestled in affluent styles giving way to contemporary appeal. This designer brand has a remarkable presence when it comes to elegance and exclusivity characterised by attention to details and trimmings.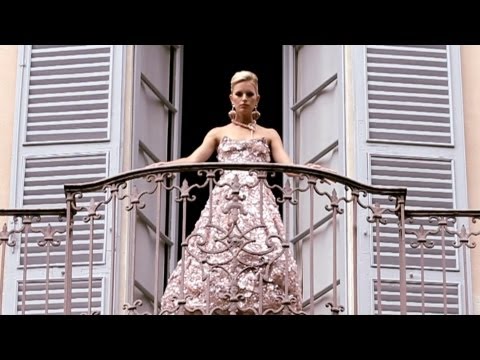 Sorry, no products are matching your filters.

Hit the "Back" button on your browser to return to your last successful search, or clear one of the filters above.

You can also

CLICK HERE TO CLEAR ALL FILTERS

and get back to the full brand results.