0 item
Prada is an Italian fashion label founded by Mario Prada and dedicated to design a range of luxury goods and accessories for men and women. The brand has a huge range of sunglasses for Prada and Prada Linea Rossa (Sport) with their different styles complementary to the latest fashion. The sunglasses range by Prada defines excellent quality and exemplary performance and design. The individual can show off the fashionable look in the form of wonderful design of the frames and colour with two kinds of designer brand - Prada and Prada Sport. The standard logo will feature or printed in/on the temples "Prada". Each year the brand value of Prada has grown stronger due their widespread customer base. Made and developed in Italy, each individual frame of Prada sunglasses define precise craftsmanship at its best provides comfort & durability while each lens ensures 100% UV protection.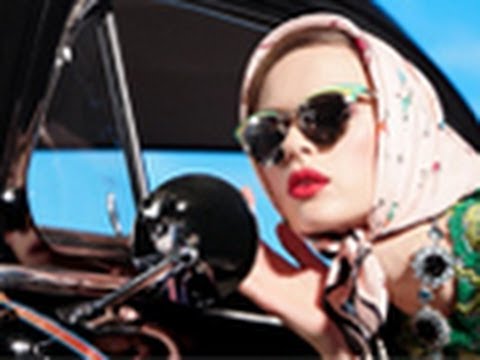 Sorry, no products are matching your filters.

Hit the "Back" button on your browser to return to your last successful search, or clear one of the filters above.

You can also

CLICK HERE TO CLEAR ALL FILTERS

and get back to the full brand results.