0 item
Gucci was started by the founder Guccio Gucci way back in 1921 in the city of Florence to bring out his range of finely crafted leather goods for men and women. After tasting success on the home turf, the brand spread the wings to fashion capitals like Rome and Milan. The 1950s saw the introduction of the brand in US as well as European markets. The illustrious history of the brand is now kept well by the creative head Frida Giannini. The iconic fashion house successfully caters to the whims and fancies of the wide customer base. In fact, the brand has been seen setting the worldwide style agenda ever since its foundation. Giannini's approach is greatly inspired by the brand's archives while re-interpreting the signature glossy aesthetic forms with a fresh perspective and a contemporary attitude. The Gucci sunglasses range is the most sought after collections available today worldwide.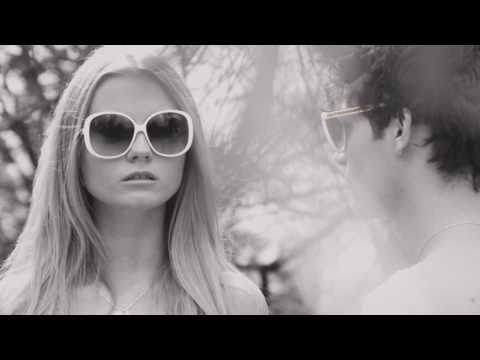 Sorry, no products are matching your filters.

Hit the "Back" button on your browser to return to your last successful search, or clear one of the filters above.

You can also

CLICK HERE TO CLEAR ALL FILTERS

and get back to the full brand results.