0 item
Gianni Versace is an Italian fashion company founded in 1978 popularly known as Versace. Presently, the brand is one of the world's leading international fashion houses that designs and markets a huge range of luxury apparel range, accessories, sunglasses and home furnishings items. With currently 82 boutiques spread all across the world, the year 1994 saw the brand becoming the household name after the world media covered the Black Versace dress worn by Elizabeth Hurley. A significant trend that saw a comeback in Versace's women's range of sunglasses was the simple yet effective designs with the wrap-around form underlining a vital departure from the mono-lens mask.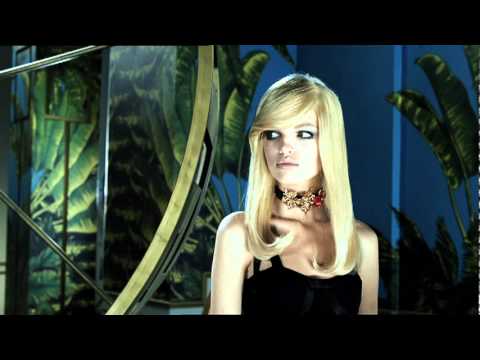 Sorry, no products are matching your filters.

Hit the "Back" button on your browser to return to your last successful search, or clear one of the filters above.

You can also

CLICK HERE TO CLEAR ALL FILTERS

and get back to the full brand results.