0 item
Marc Jacobs is a well-known American fashion designer who is the head designer for Marc Jacobs fashion house with a world presence in 80 countries with more than 200 retail stores. The man has been the creative director of the French design house Louis Vuitton. After graduating from the High School of Art and Design in the year 1981, Marc studied design at the Parsons School of Design. During his stay at Parsons, Jacobs won the Perry Ellis Gold Thimble Award in the year 1984, while in the same year; he was also awarded the Chester Weinberg Gold Thimble Award and the Design Student of the Year Award.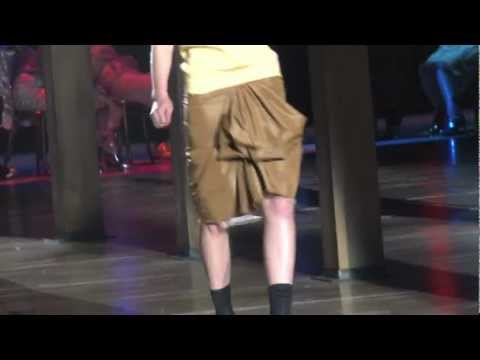 Sorry, no products are matching your filters.

Hit the "Back" button on your browser to return to your last successful search, or clear one of the filters above.

You can also

CLICK HERE TO CLEAR ALL FILTERS

and get back to the full brand results.