0 item
The Italian luxury sunglasses brand PERSOL, with their trendy collection of sunglasses in numerous frames, hues and colours, is primarily dedicated to the elegance and the femininity in every woman. The Persol eyewear range comes in two material acetate & metal/steel frames that can be used for multiple purposes like reading, working, even driving. The sunglasses come in different style and shapes of frame like rectangular, square and oval together with choices in size. The designer sunglasses brand Persol was introduced in USA in 1962. Presently, all "plastic" Persol sunglasses range is hand crafted in Italy by using cellulose acetate, a hypoallergenic material derived from cotton. The logo of Persol is the traditional silver arrow carrying the brand's inimitable sign of distinction nestled in between the stem and the lenses. The brands' ability to meet the individual tastes with style reiterates its remarkable appeal and achievement among the masses.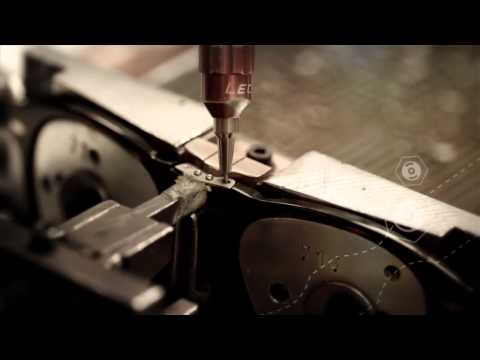 Sorry, no products are matching your filters.

Hit the "Back" button on your browser to return to your last successful search, or clear one of the filters above.

You can also

CLICK HERE TO CLEAR ALL FILTERS

and get back to the full brand results.