0 item
Revo sunglasses were the result of the vision of the optical engineer whose mission was to develop specialized coatings for precision lenses on strategic defence system satellites for NASA. This is how Revo was born and revolutionized the world of sunglasses and eye wear. The high-quality lenses adorning the frames of the Revo sunglasses boast of skilful craftsmanship and sturdiness. Every pair of Revo glasses features the matchless technology by NASA that perfectly channels optimal vision and maximum protection i.e. 'A Light Revolution' thanks to the extraordinary technology of its lenses. The Revo sunglasses utilizes 4 lens types - neutral, mirrored, polarized and photocromatic; with all lenses crystallized through high technology. Each pair of sunglasses guarantees clear vision under any condition. The brand is ideal for those who always look for maximum performance as well as protection for optimal visual comfort.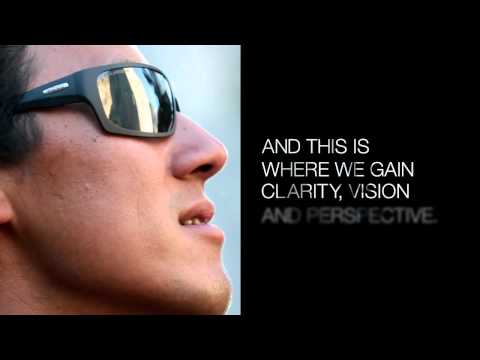 Sorry, no products are matching your filters.

Hit the "Back" button on your browser to return to your last successful search, or clear one of the filters above.

You can also

CLICK HERE TO CLEAR ALL FILTERS

and get back to the full brand results.