0 item
After working as the chief designer at Givenchy from 1996 to 2001, the eminent designer Alexander McQueen launched his own label. Belonging to the Gucci Group, the brand is known to present a fruitful amalgamation of creativity, innovation together with raw appeal of the materials like wood and lace. His exemplary designer achievements earned him four 'British Designer of the Year' awards in the year 1996, 1997, 2001 and 2003 from British Fashion Council. He also won the CFDA 'International Designer of the Year' award in 2003. Sadly, McQueen was found dead in his London apartment in February 2010. Since then after McQueen's death, Sarah Burton, his right-hand woman who started working for the label in 1996, took over as the new creative director of the label.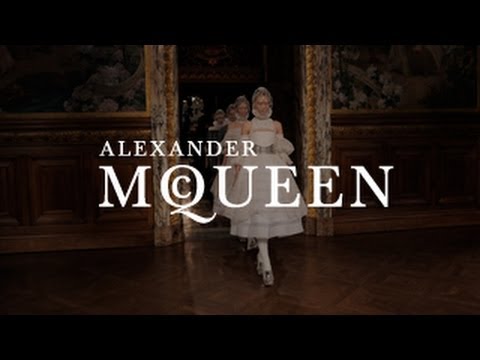 Sorry, no products are matching your filters.

Hit the "Back" button on your browser to return to your last successful search, or clear one of the filters above.

You can also

CLICK HERE TO CLEAR ALL FILTERS

and get back to the full brand results.