0 item
Founded in 1956, the brand Carrera came to existence in the year 1956 as a motorcycle and ski helmet brand, by Wilhelm Anger who was inspired to name the brand after Carrera Panamericana automobile race that took place in Mexico. In the year 1974, the company established headquarters in Traun, Austria, and moved further to partner with automobile designer Ferdinand Alexander to develop the sunglass collection with the name CARRERA Porsche Design. Since that time, the popularity of the brand has been nearly unmatched among the masses. The passion behind the brand has been rewarded with an uninterrupted string of successes ever since. Carrera eyewear collections prove to be a global success and highly recognisable for their distinctive designs and details. Its vintage inspired frames portray the cutting edge of popular cultural fashion trends. As a result, the brand has earned a legendary reputation with celebrities like Victoria Beckham and Lady Gaga donning their stylish shades.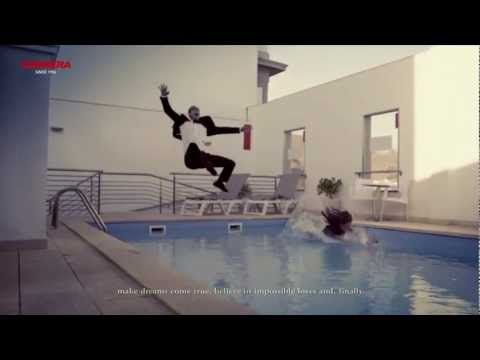 Sorry, no products are matching your filters.

Hit the "Back" button on your browser to return to your last successful search, or clear one of the filters above.

You can also

CLICK HERE TO CLEAR ALL FILTERS

and get back to the full brand results.