0 item
Founded by Bausch & Lomb in 1937, Ray-Ban is a world-renowned brand of sunglasses that came into existence to fulfil the need of sunglasses for the United States Army Air Corps. In 1999, Bausch & Lomb sold Ray Ban to the Italian Luxottica Group. Ray Ban is the global leader in premium sunglasses range available in the market, the brand is much known for its celebrity customer base. In 1952, one of the style created by the brand namely Ray-Ban Wayfarer with plastic frames became hugely popular soon after their release. Ten years later, after USA made impact-resistant sunglasses mandatory through the FDA regulations, the year 1962 saw Ray Ban creating impact-resistant sunglasses. Ray-Ban lenses are the strenght point of Ray Ban: temperated glass, often available in the full range of options like Polarized (world class), Photocromatic, Mirrored, Gradient, Multilayered. Ray-Ban has always offered technologically-advanced lenses to protect your eyes from nocive sun radiation, but today the technical advancements do even more: manufactured with maximum research and refined technology, Luxottica guaranteed quality. The Wayfarer sunglasses range from the brand can also be seen adorned by the Hollywood personalities, TV stars and musicians. Ray-Ban still finds favours as a foremost designer brand in the sunglasses industry with its constant evolution in the terms of colour, frames and lenses.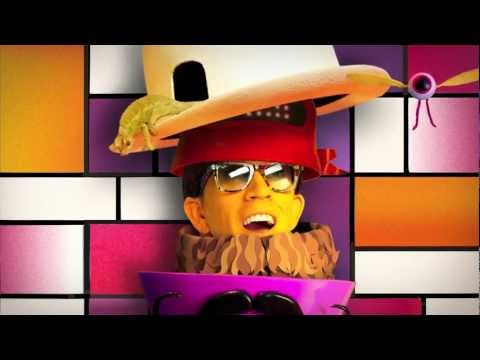 Sorry, no products are matching your filters.

Hit the "Back" button on your browser to return to your last successful search, or clear one of the filters above.

You can also

CLICK HERE TO CLEAR ALL FILTERS

and get back to the full brand results.