0 item
Tom Ford is an American fashion designer and film director who gained international acclaim for his designer label and for his contribution towards revamping the fortunes of Gucci. The designer has also been recognized by influential design and cultural councils worldwide including the Cooper Hewitt Design Museum and TIME. When it come sot exclusive range of sunglasses, this eclectic brand treats people to a luxury and edgy collection every season. After the introduction of Tom Ford sunglasses division, the designer eyewear range has gained affiliation with an elite celebrity to the likes of Brad Pitt, Angelina Jolie, Jennifer Aniston and Olivia Palermo.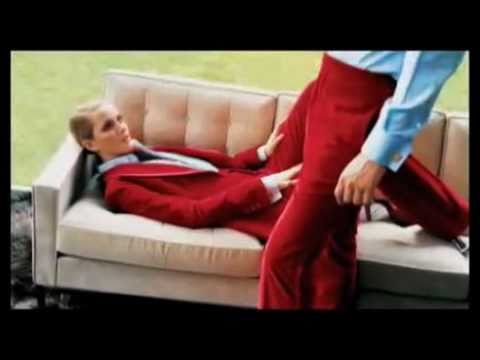 Sorry, no products are matching your filters.

Hit the "Back" button on your browser to return to your last successful search, or clear one of the filters above.

You can also

CLICK HERE TO CLEAR ALL FILTERS

and get back to the full brand results.